Are you completely happy with your skin?
Probably not…
You may have concerns about:
The media feed us impossible images of perfection to compare ourselves to.
Feel-good facials, cosmetics, and the latest retail products might make you feel like you're taking action — but is it the right action? Or just quick fixes to hide the problems?
Neglect can allow problems to develop gradually and the simple passage of time can be unkind too… Not everyone wants to 'age gracefully'.
Are there concrete, proven things you can do now or is that just wishful thinking?
Look better, feel better
Helping you achieve healthy, attractive skin
We believe in
Science-backed treatments
Training with the foremost authorities (ITEC, CIBTAC)
Level 4 Advanced Skin Science, Investigative Consultation, Plasma, Microneedling, Chemical Peels, Ultrasound, Cavitation & RF
Level 3 Massage, Electrotherapy treatments etc.
MASCED Accredited
Client satisfaction "…nothing short of exceptional…"
Caring, being professional, and genuinely interested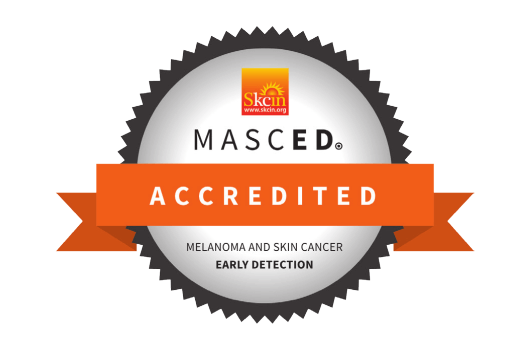 Latest News
A selection of recent posts
Get in touch…
To arrange a consultation or inquire about a treatment, send us a message.